iPhotography™ Light Tricks Student Showcase
When you start with amazing training you can take amazing photos.
Click to Join Our Students!
Welcome to the private iPhotography™ Light Tricks Course Student Gallery, which you'll get immediate access to the moment you sign up. It's an integral part of your learning experience where you earn points, medals and get your photos reviewed, critiqued and rated by world-class photographers and fellow learners alike.
Below is just a tiny selection of photographs that have been captured by iPhotography™ students featuring some of the amazing techniques that you'll discover throughout the Light Tricks course.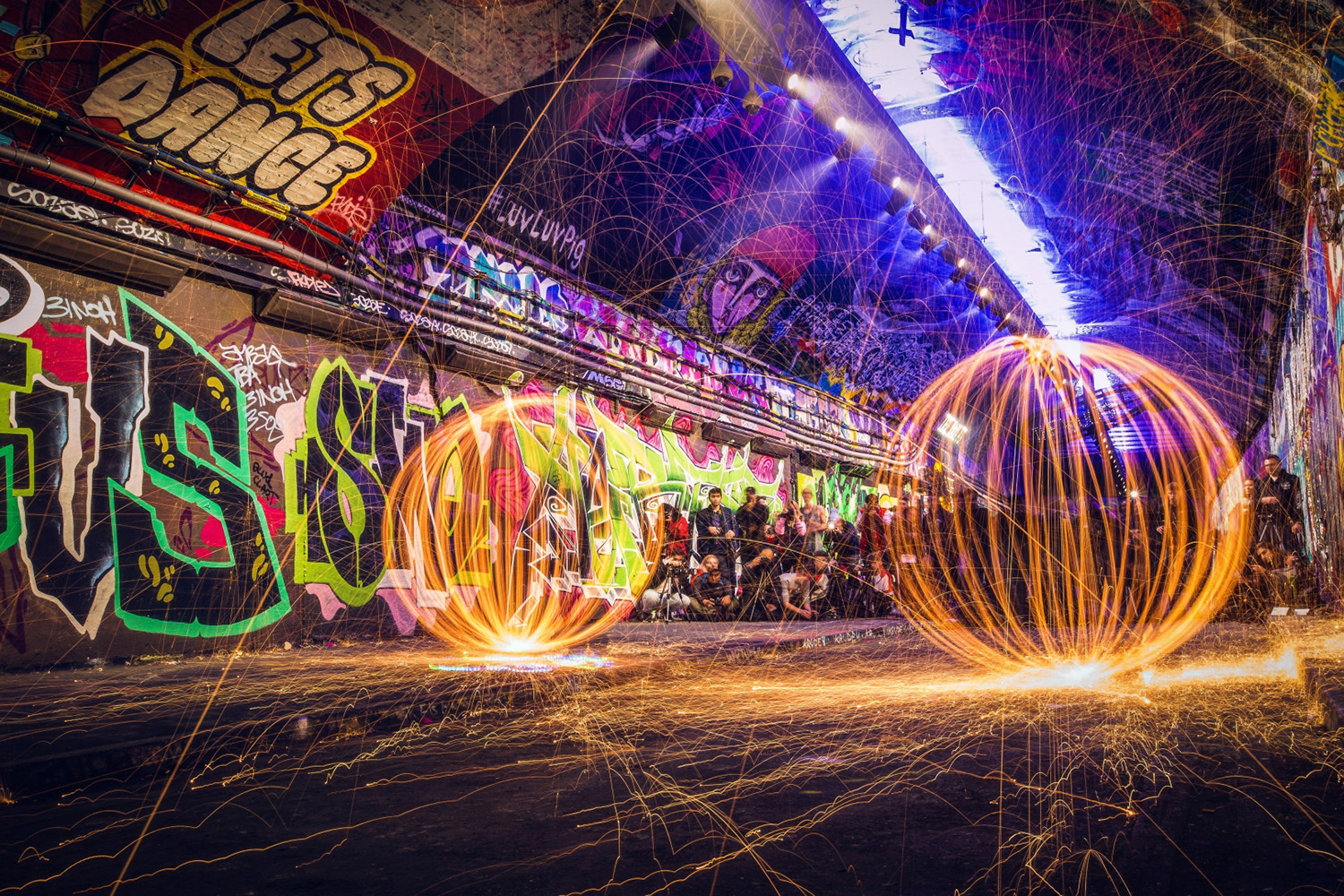 Sarah John
iPhotography Student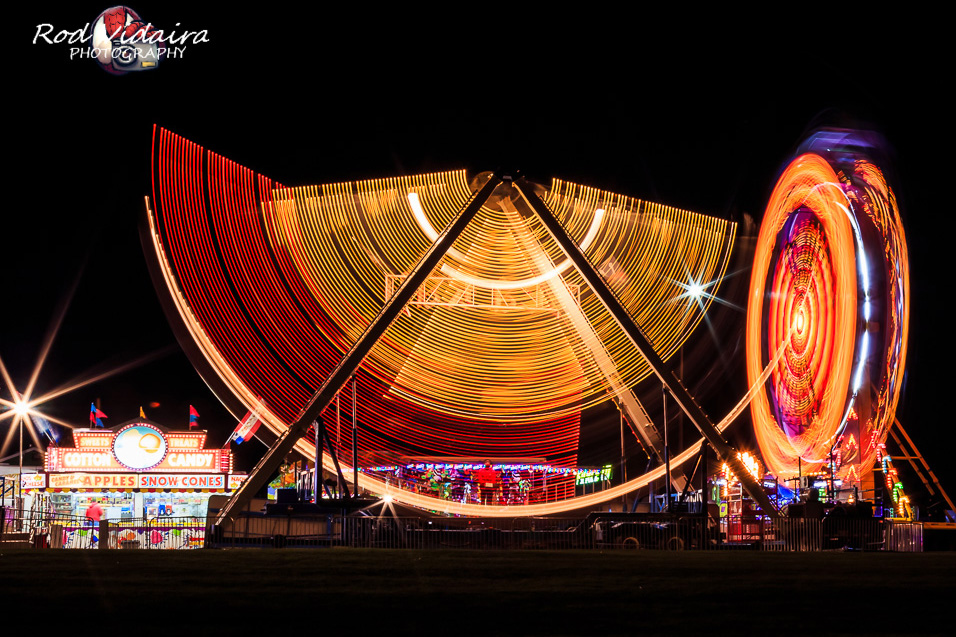 Rodrigo Vidaira
iPhotography Student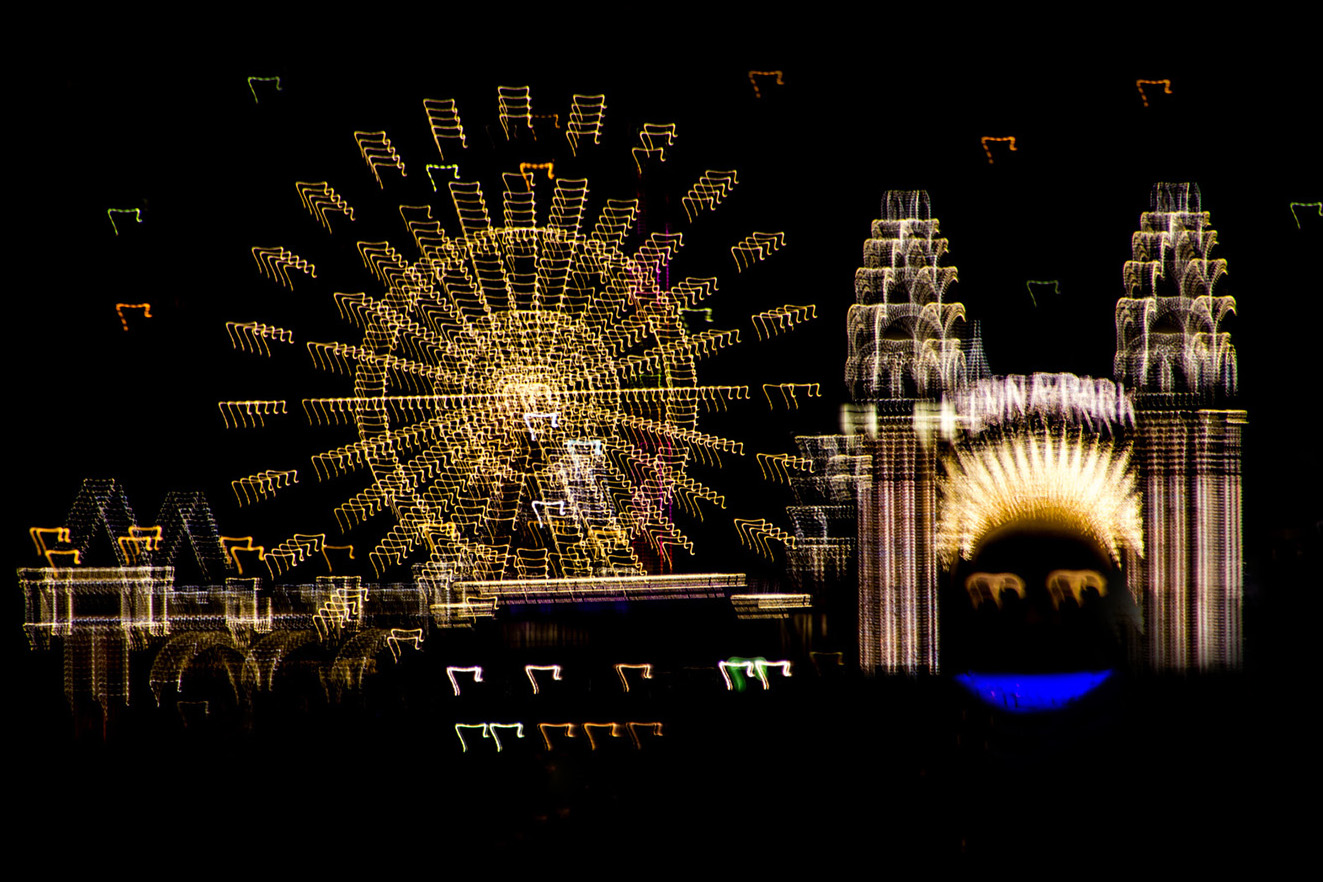 Patricia Smith
iPhotography Student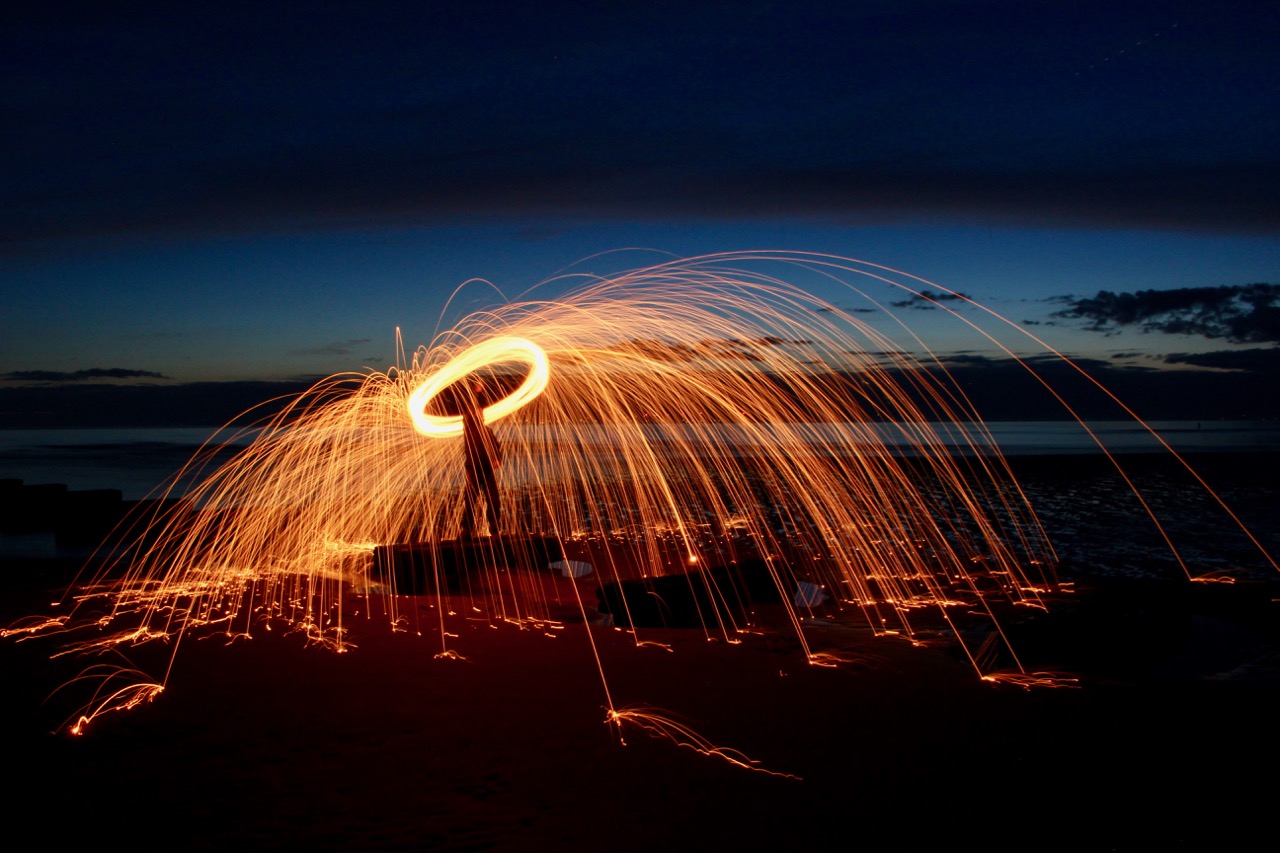 Helen Rudge
iPhotography Student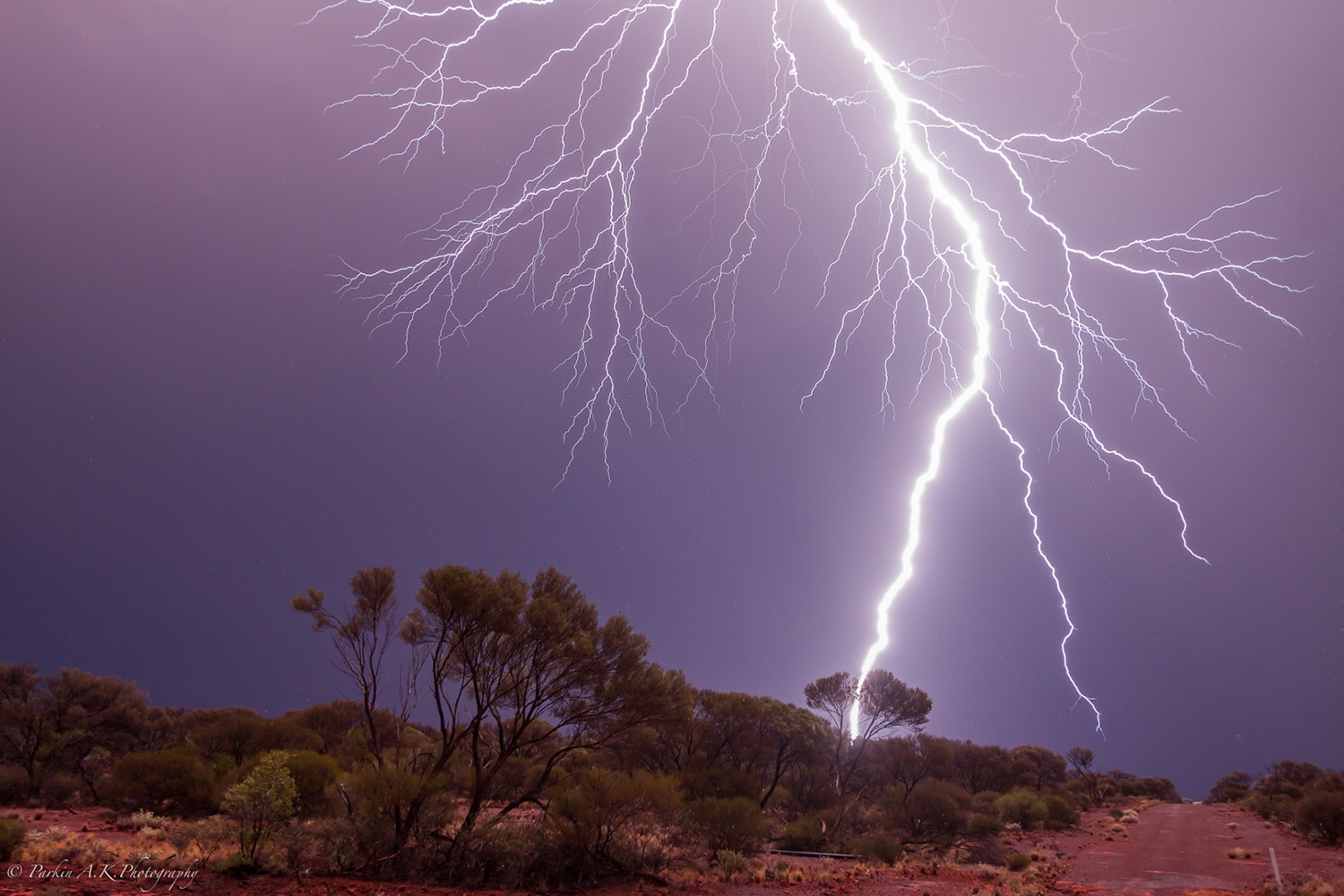 Alan Parkin
iPhotography Student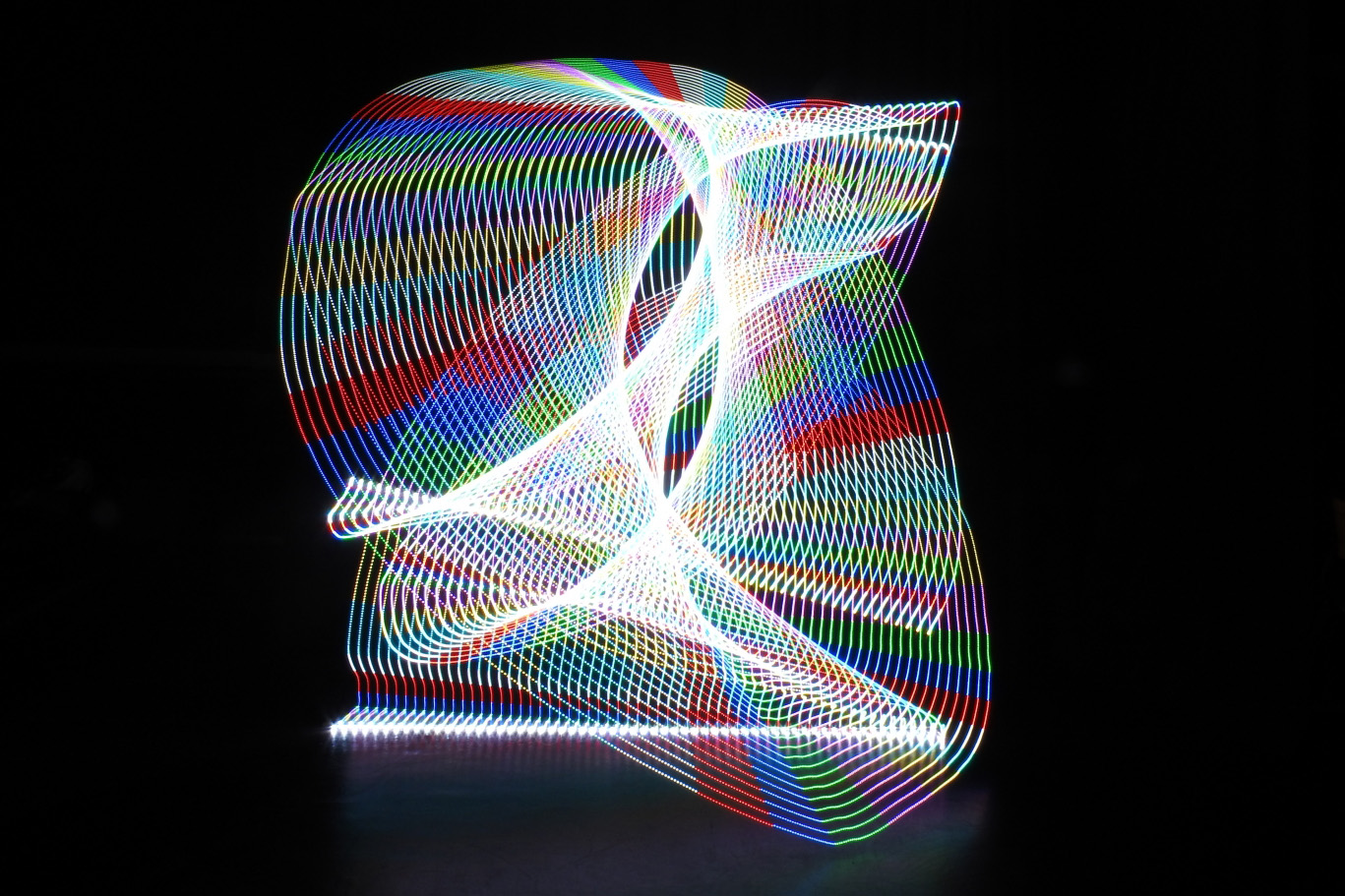 Sharon Hill
iPhotography Student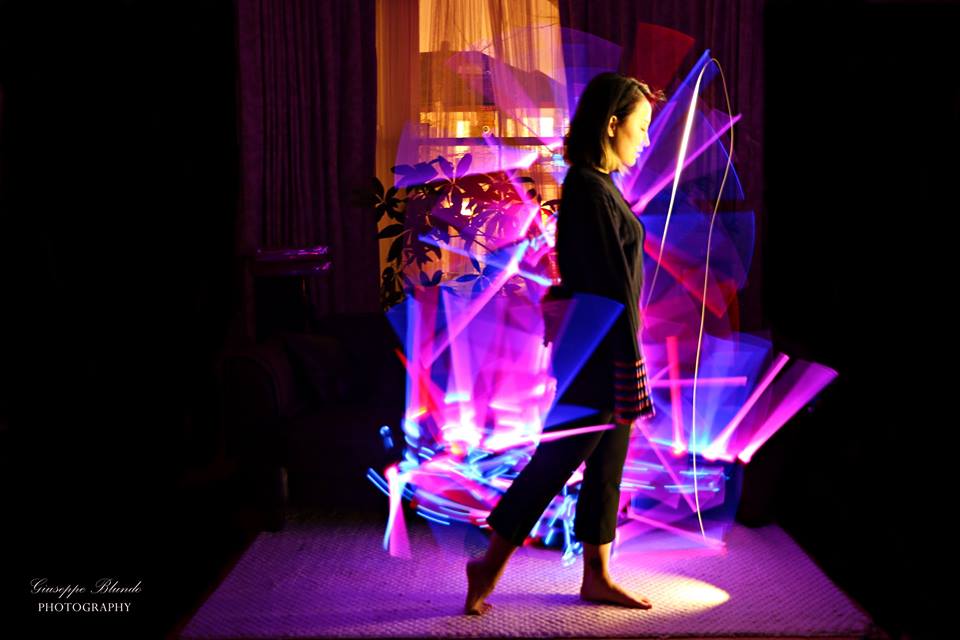 Giuseppe Blundo
iPhotography Student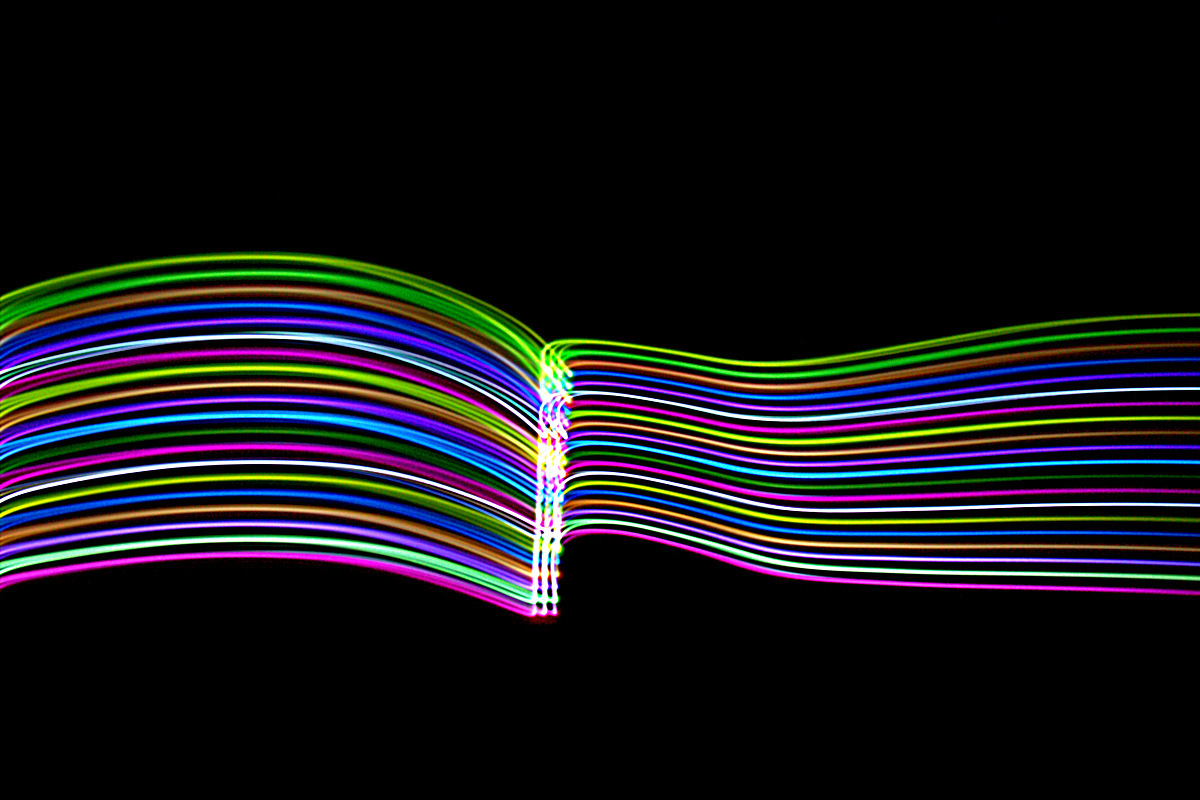 Lindsay Mackay
iPhotography Student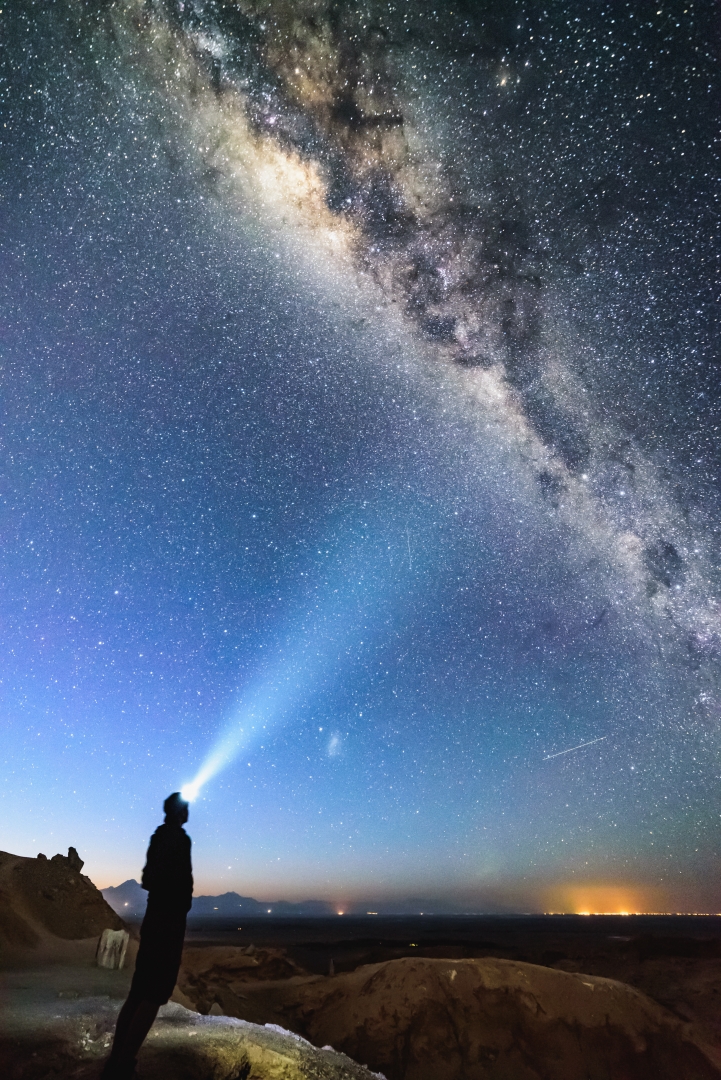 Andrew Coleman
iPhotography Student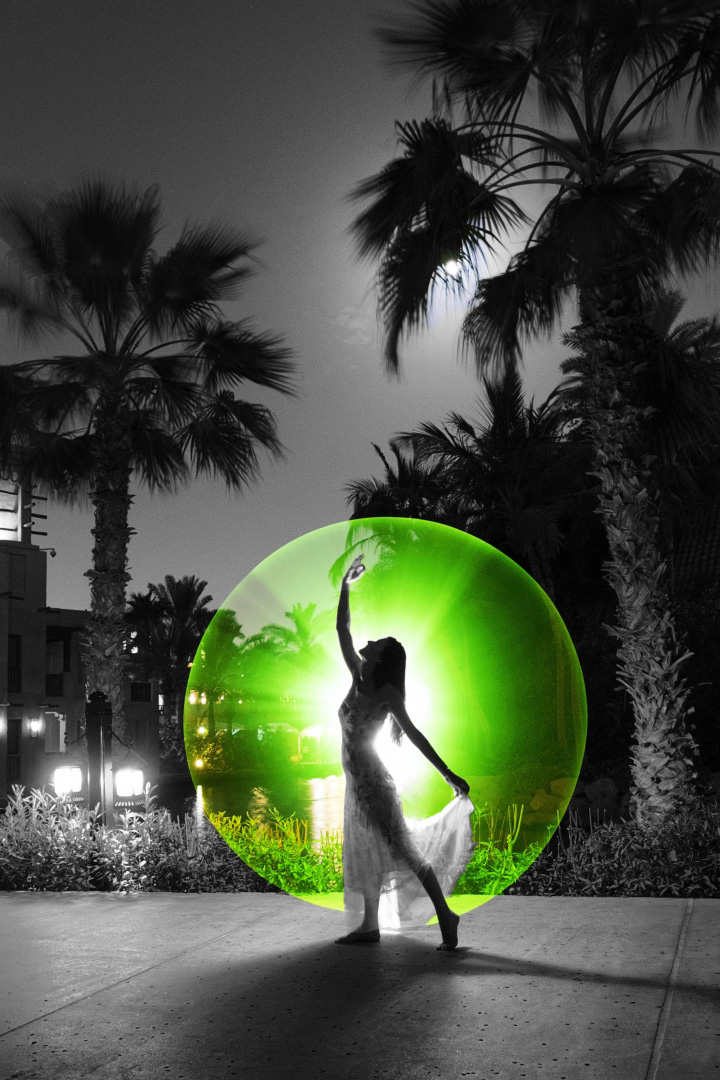 Monika Elliott
iPhotography Student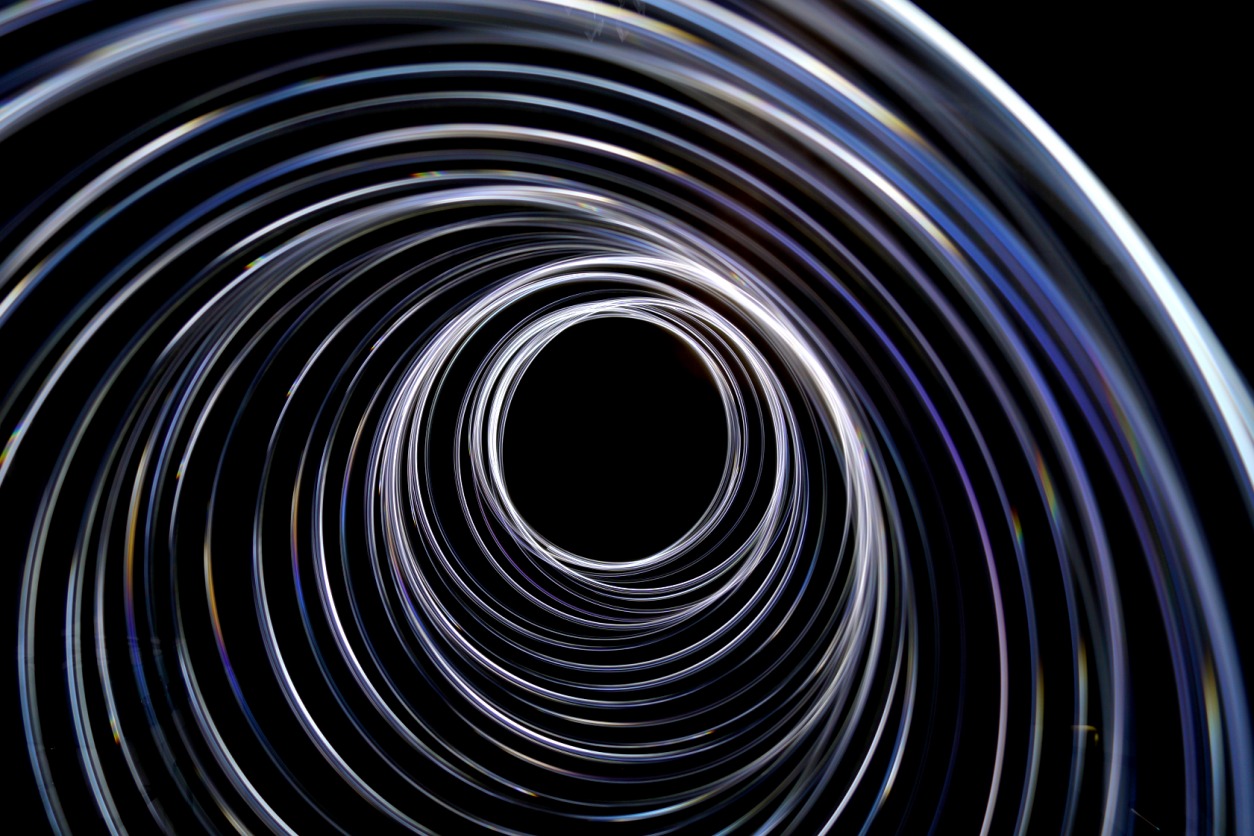 Lynette Gittings
iPhotography Student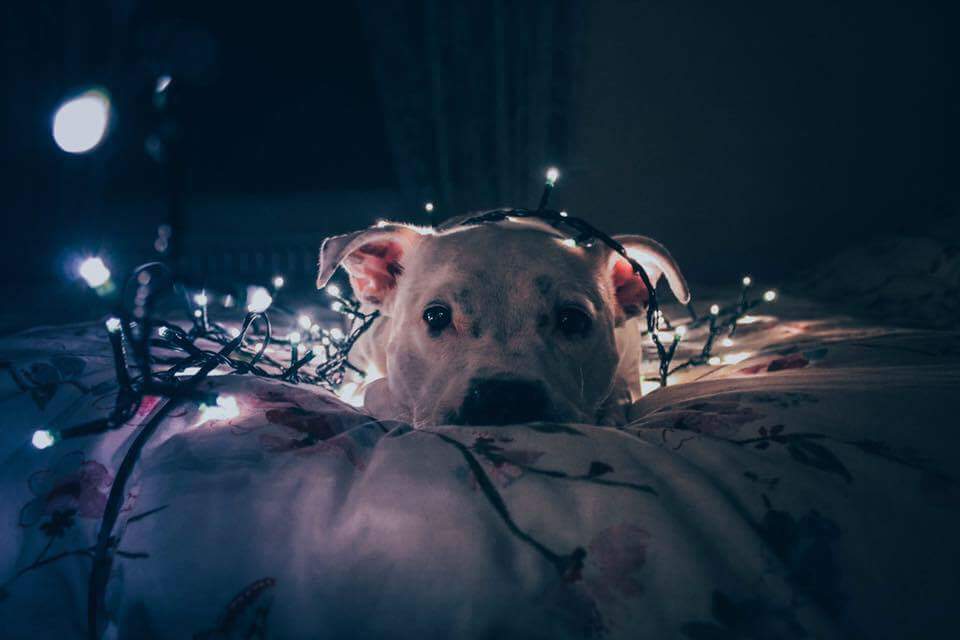 Holly Elizabeth Turner
iPhotography Student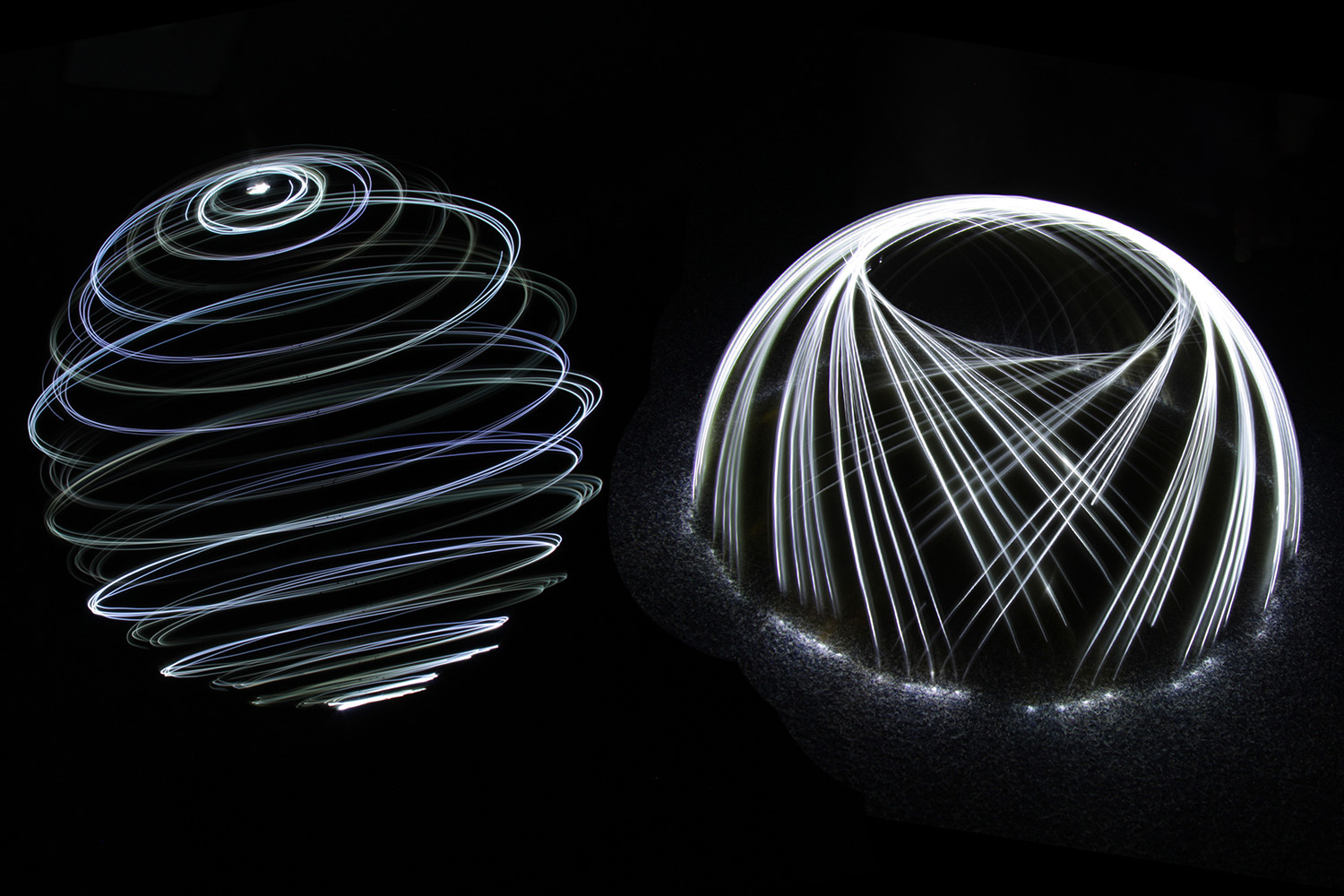 Audrey Smith
iPhotography Student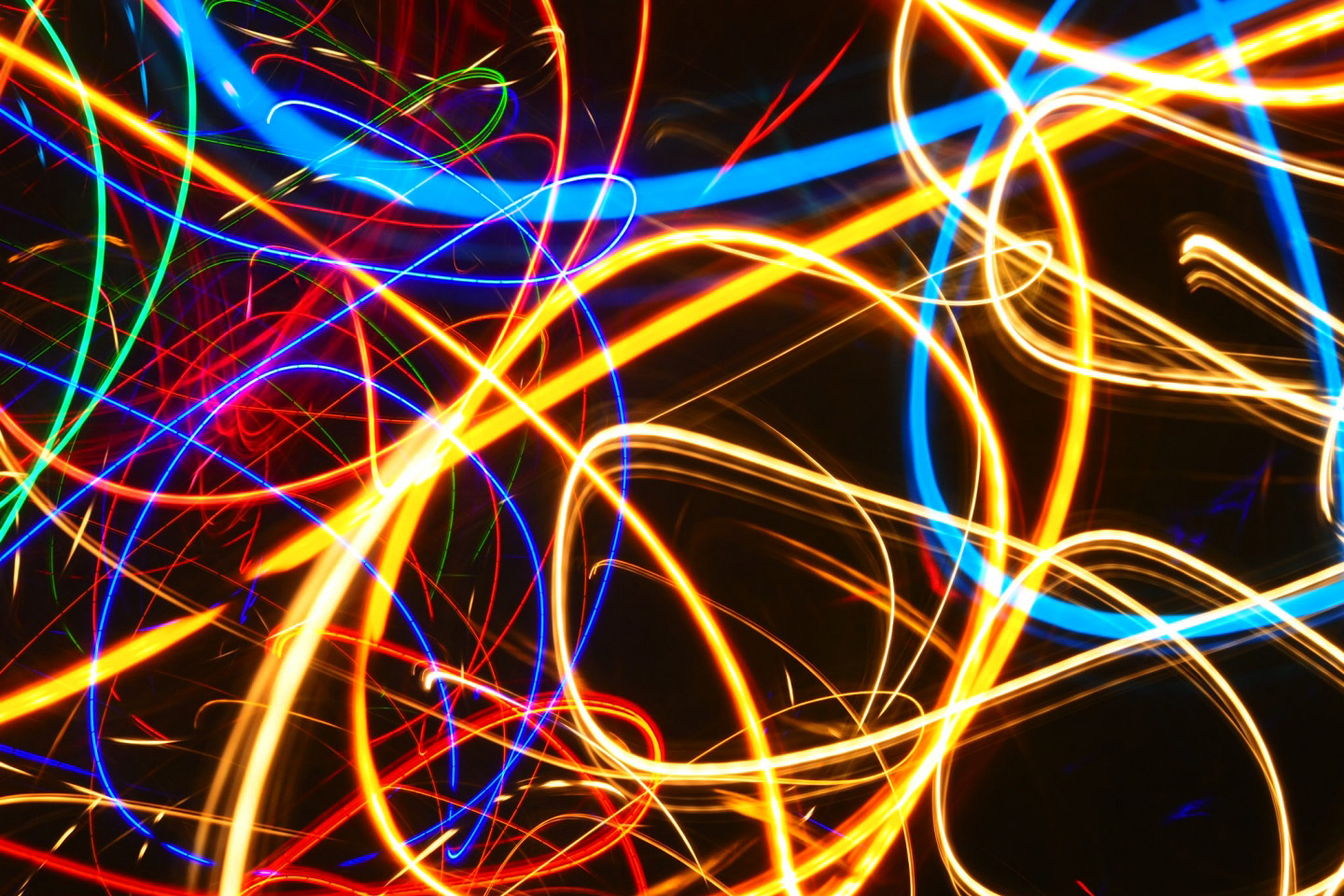 Rebecca Santo
iPhotography Student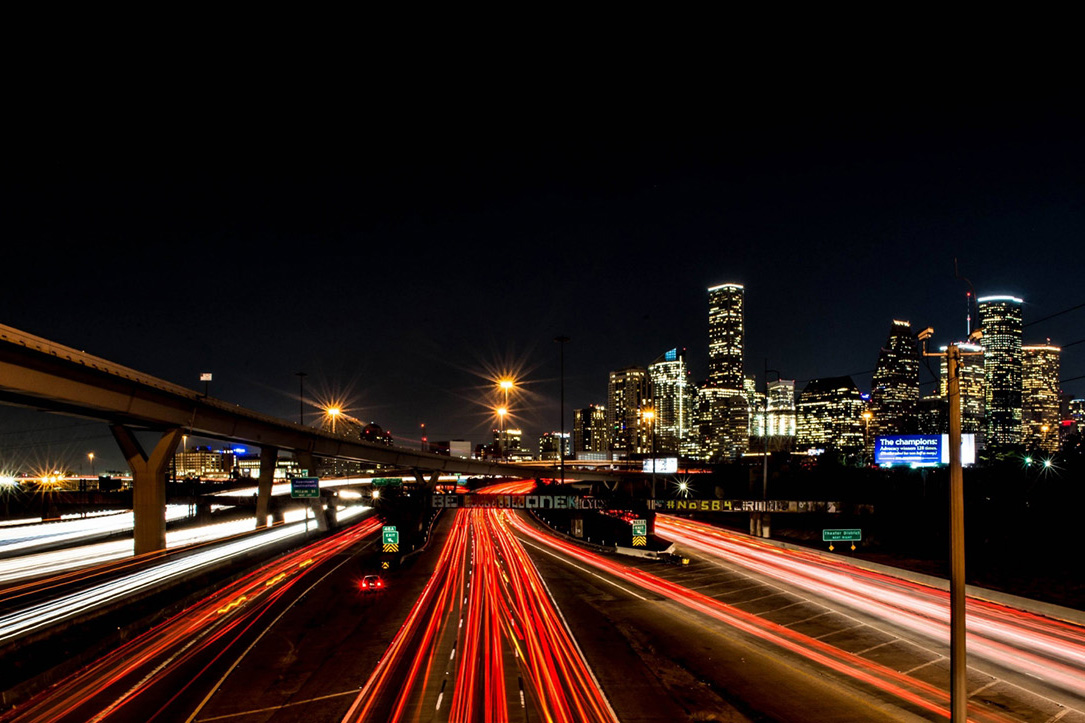 David Sanchez
iPhotography Student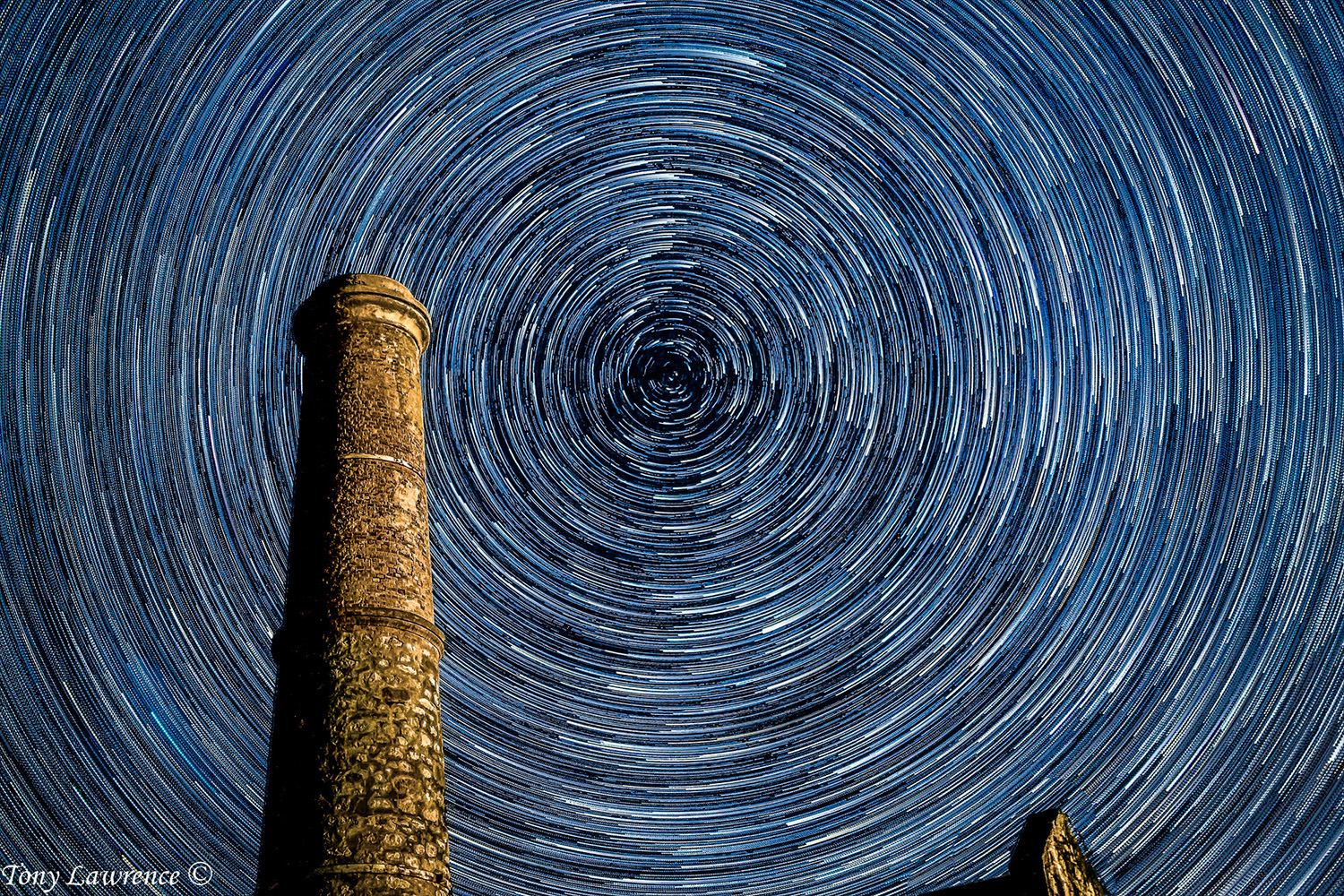 Tony Lawrence
iPhotography Student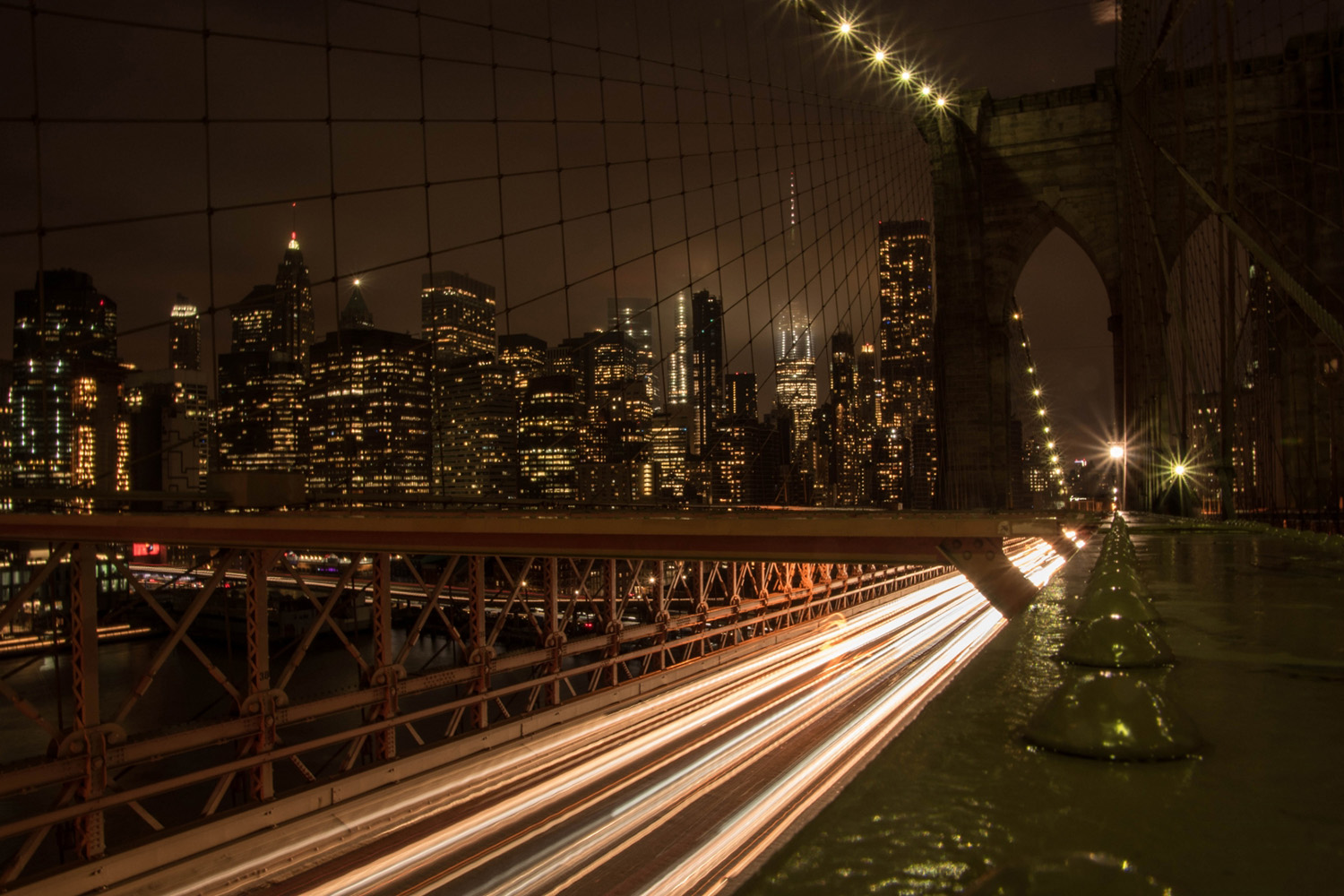 Katja Villiger
iPhotography Student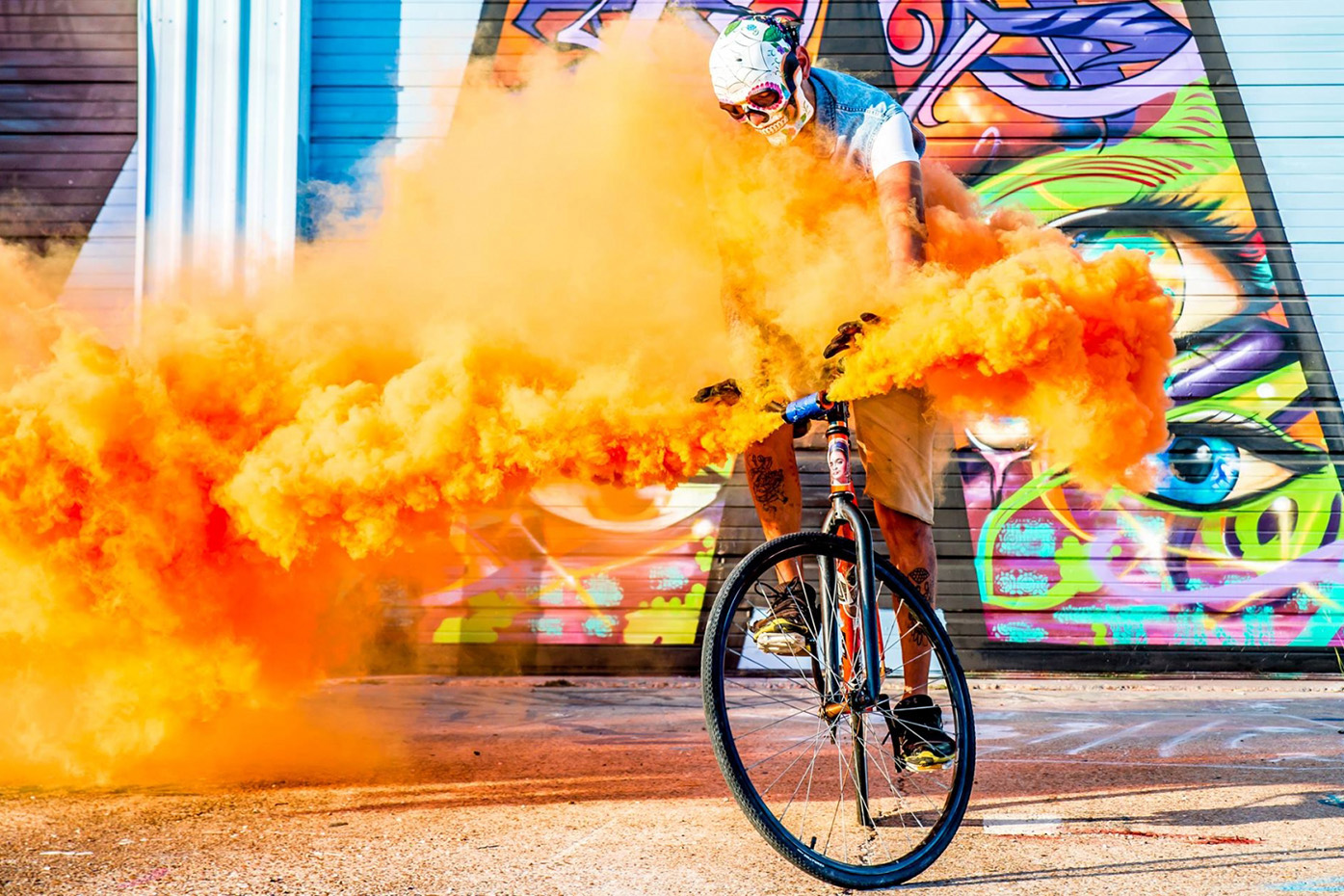 David Sanchez
iPhotography Student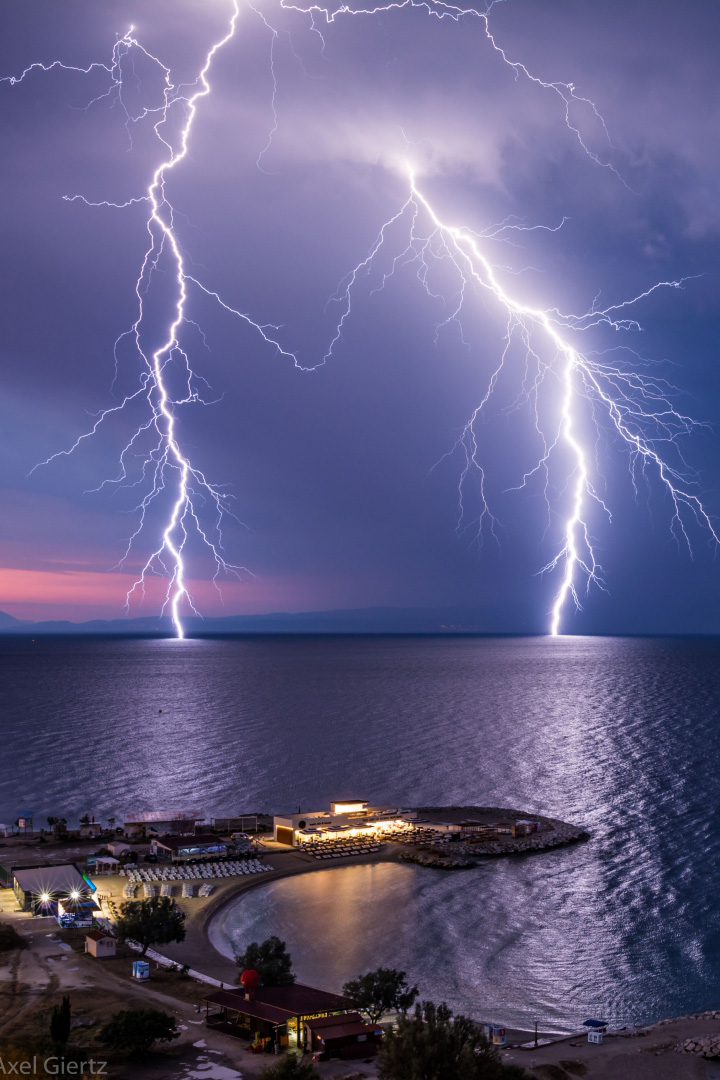 Per-Axel
iPhotography Student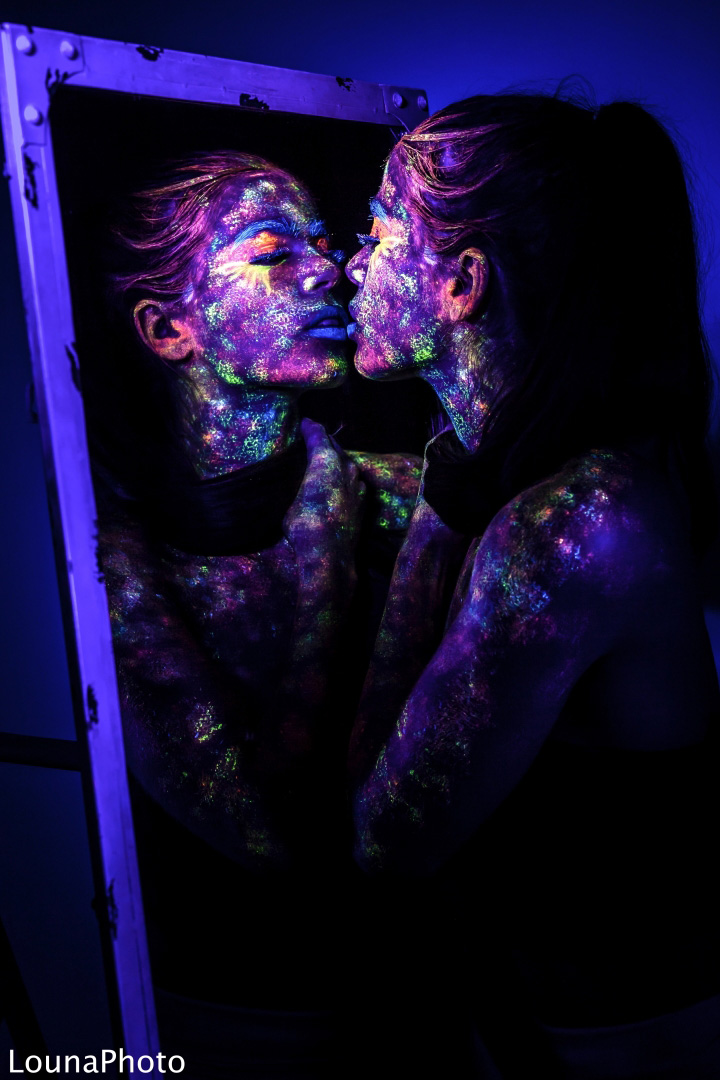 Helen Short
iPhotography Student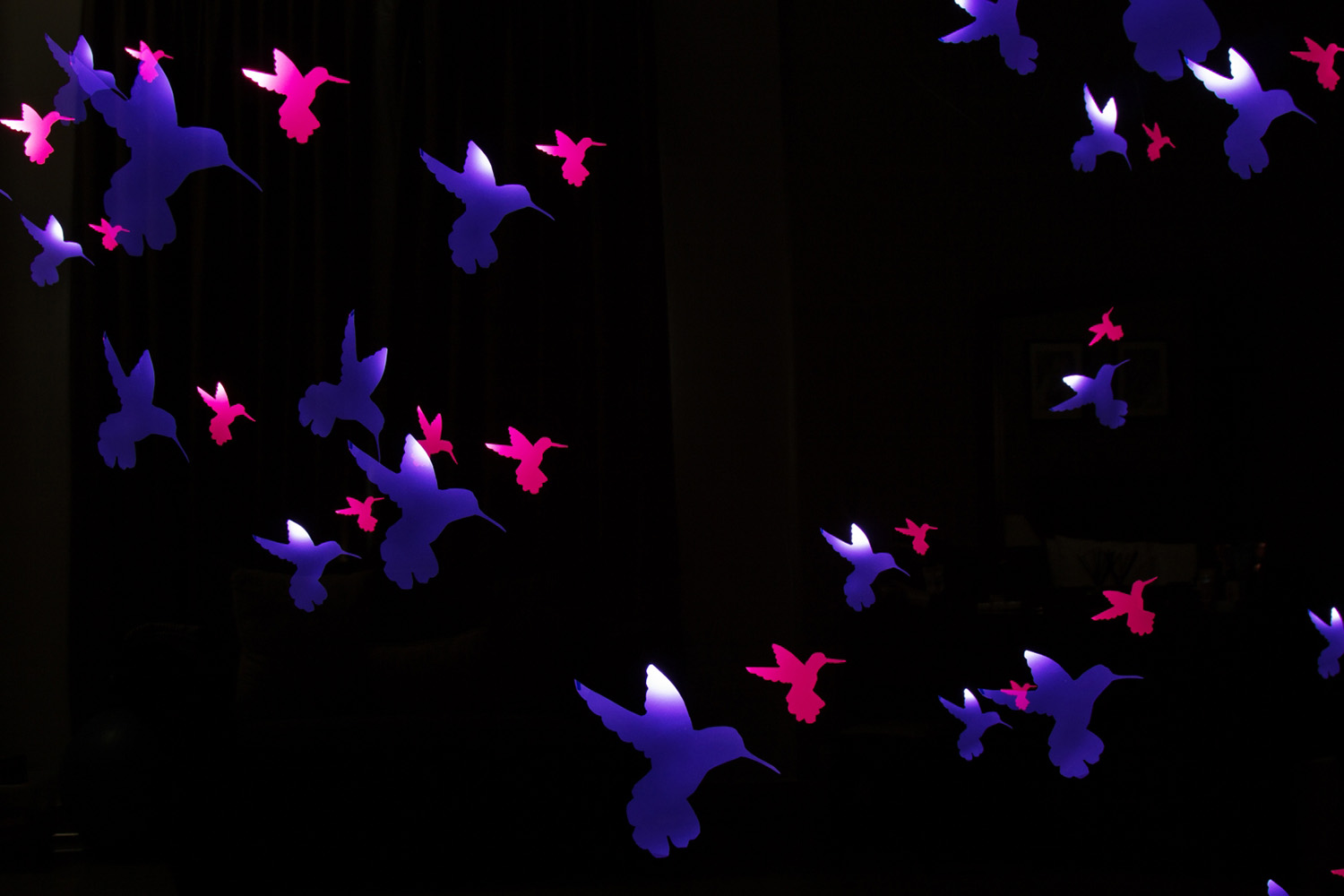 Lindsay Mackay
iPhotography Student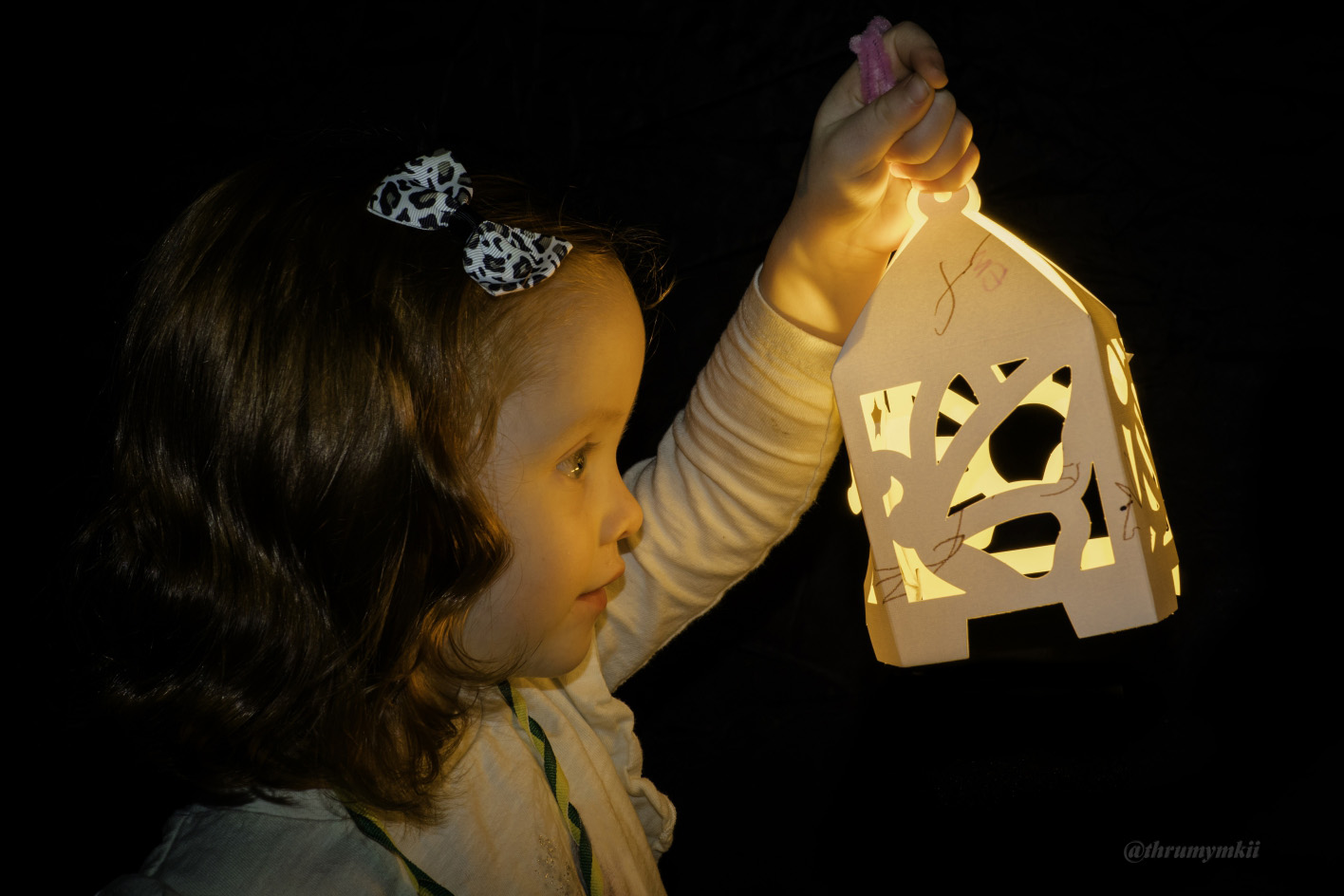 Peter Willingham
iPhotography Student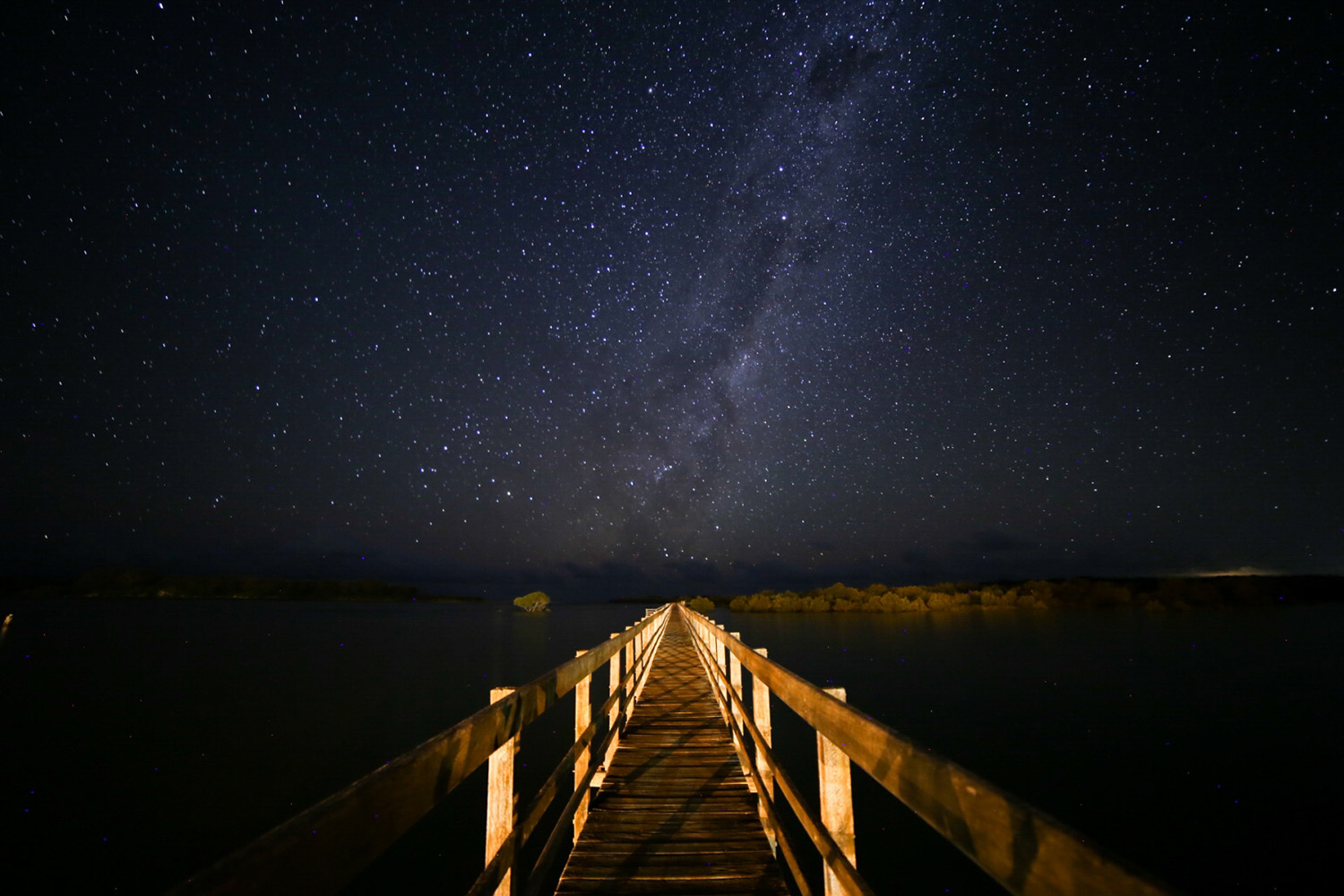 Douglas Volkwyn
iPhotography Student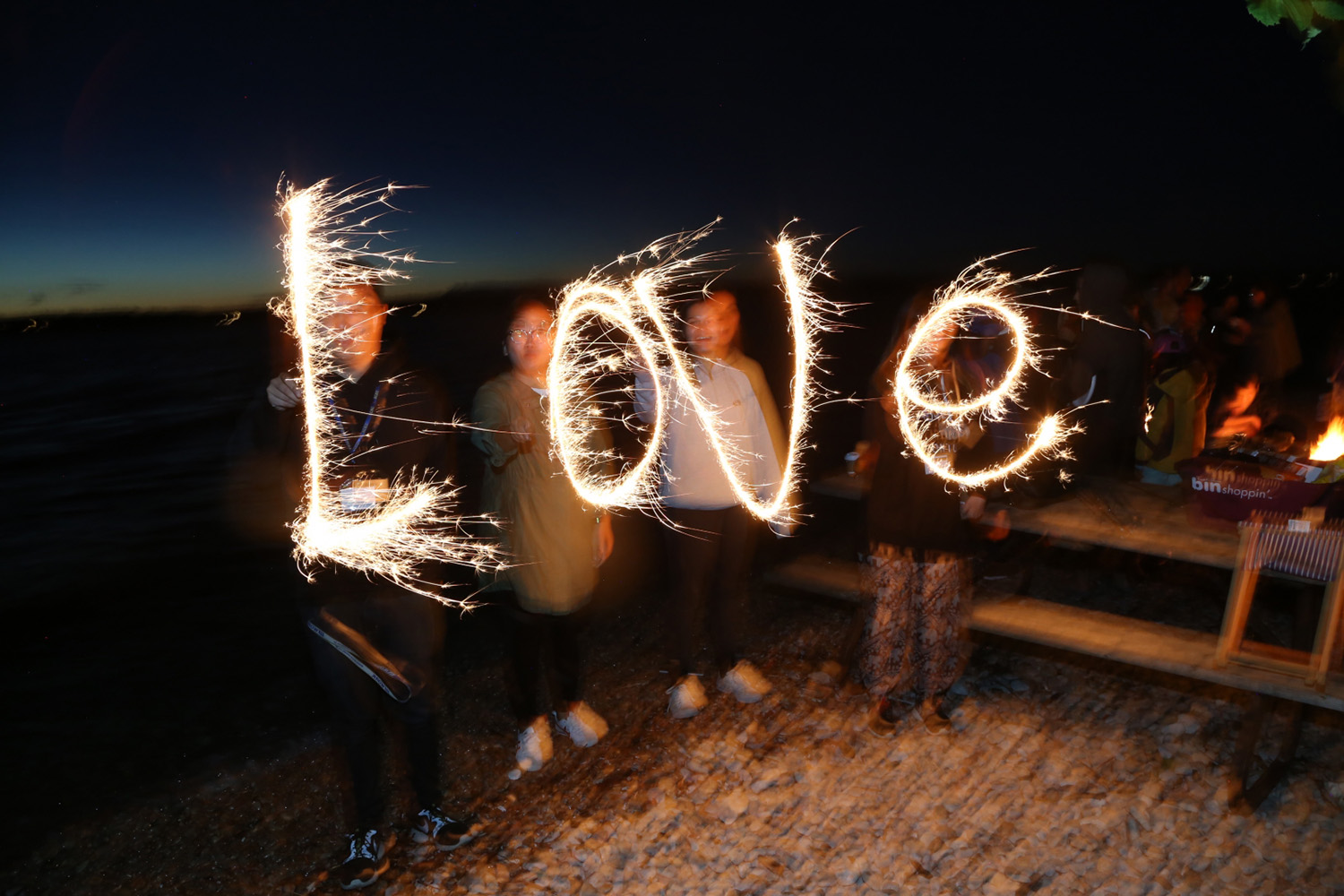 Fchui
iPhotography Student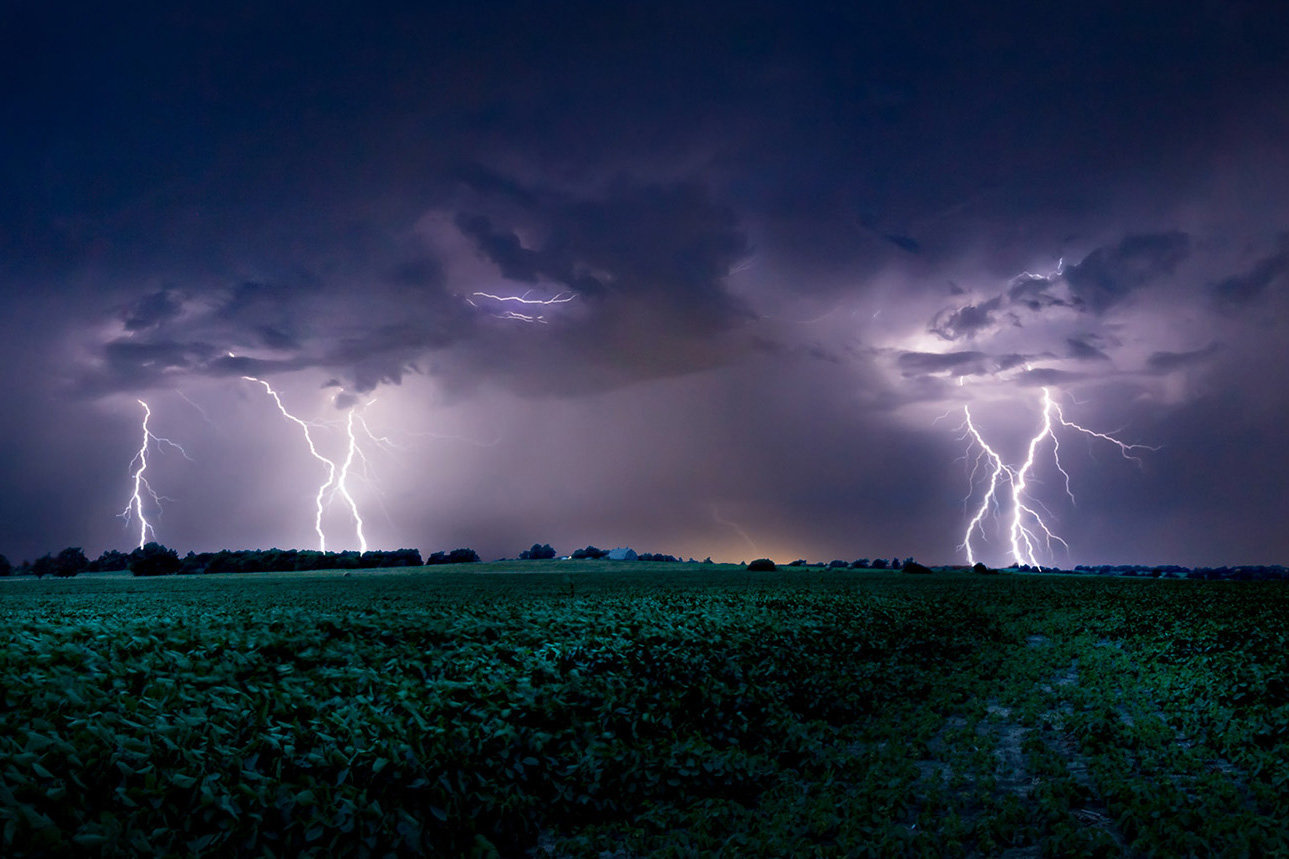 Randy Wayman
iPhotography Student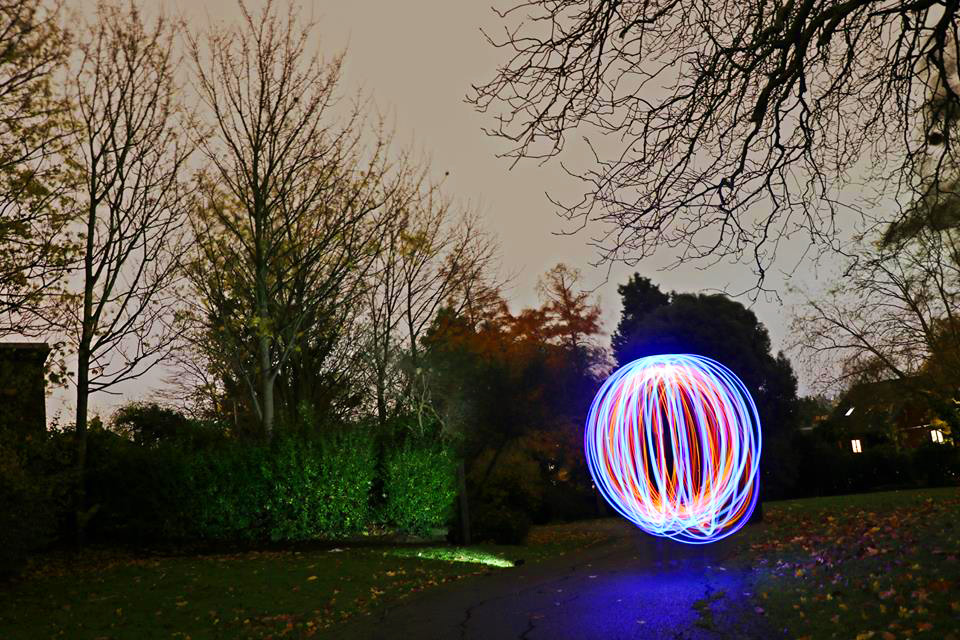 Giuseppe Blundo
iPhotography Student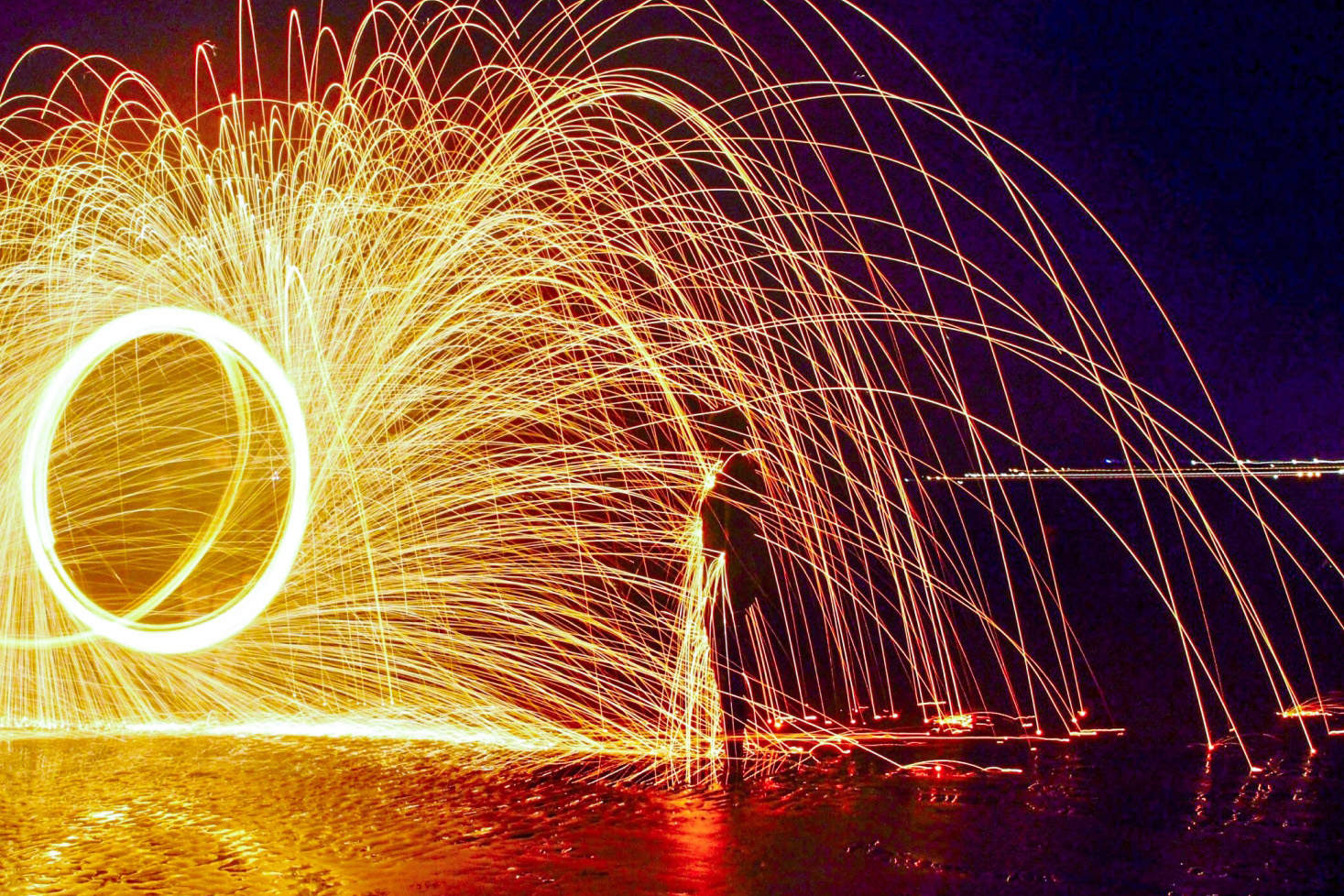 Helen Rudge
iPhotography Student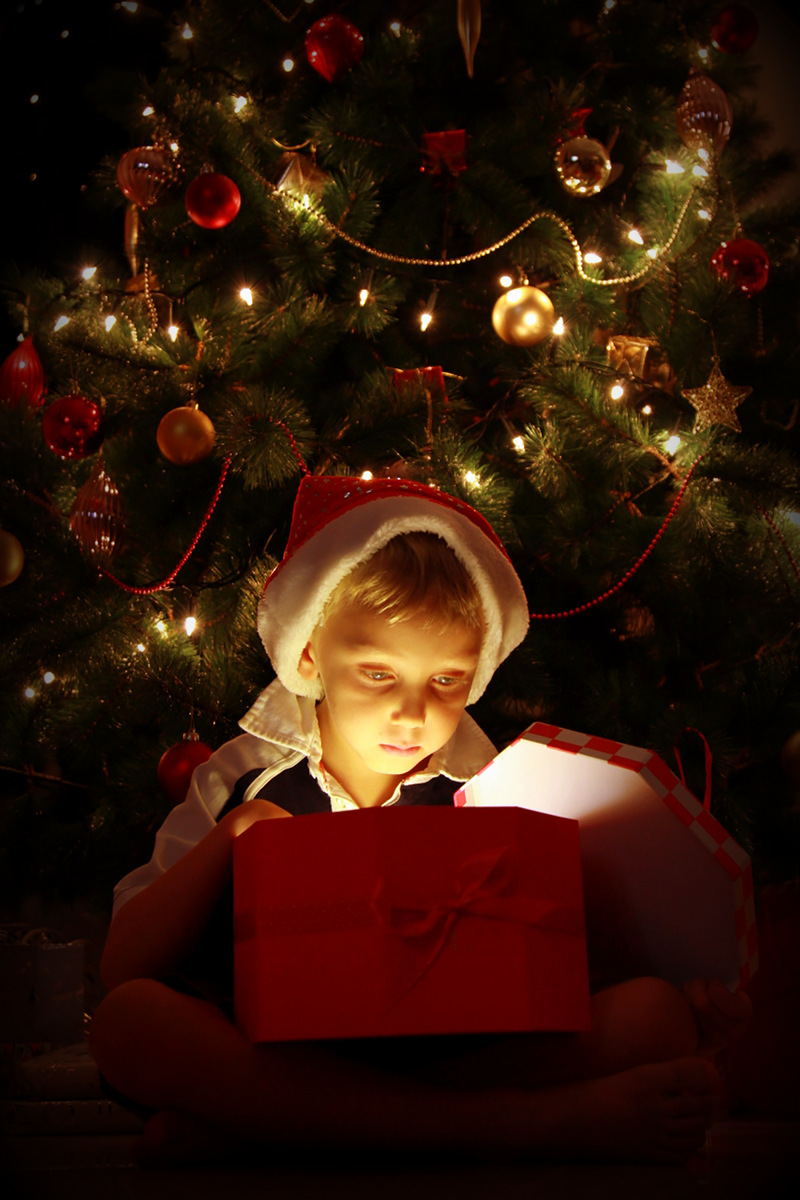 Lindsay Mackay
iPhotography Student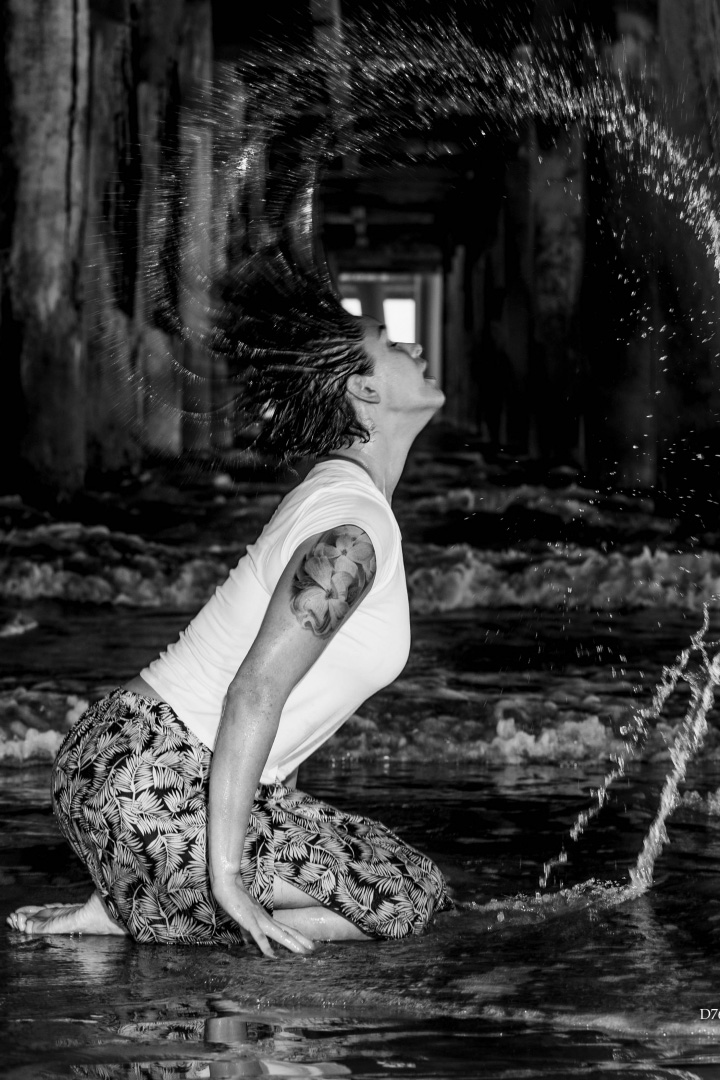 David Sanchez
iPhotography Student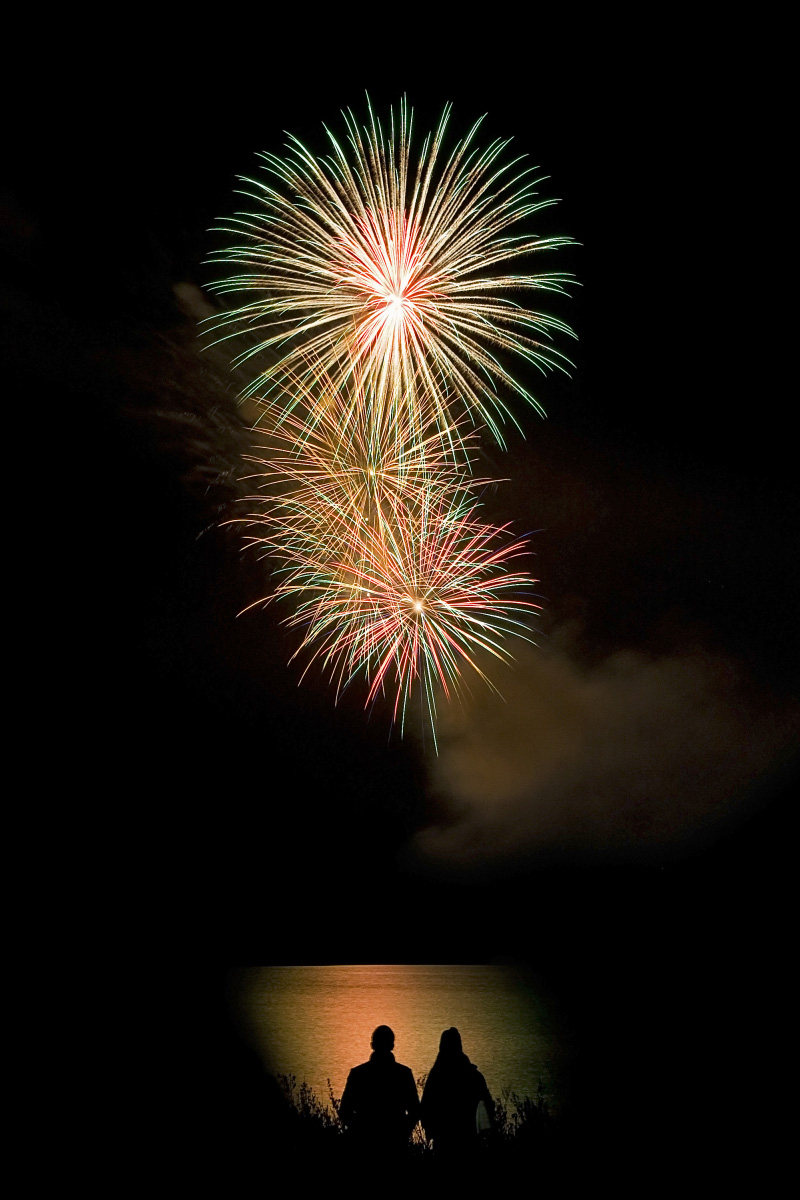 Michelle McKenzie
iPhotography Student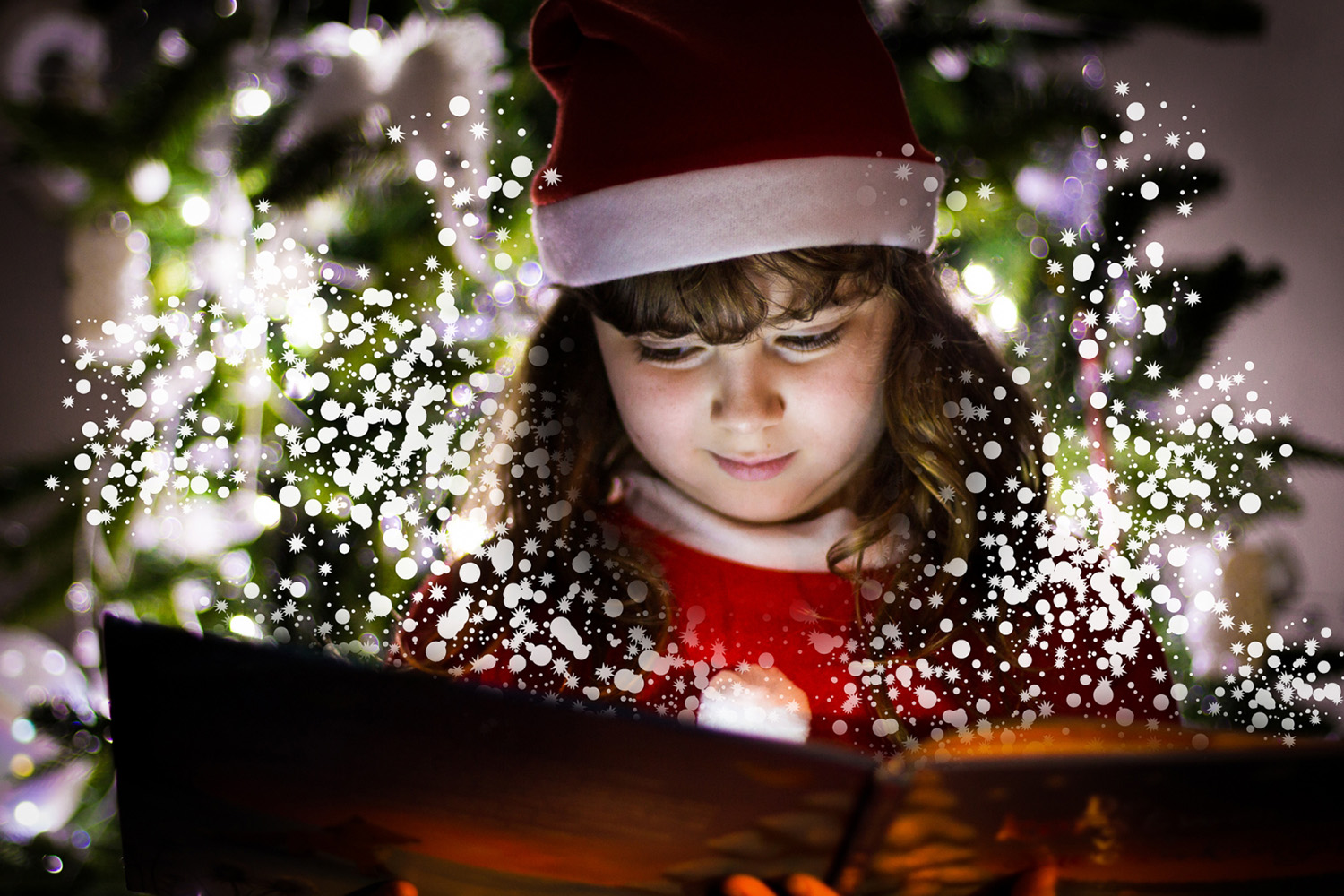 Andrea Swenson
iPhotography Student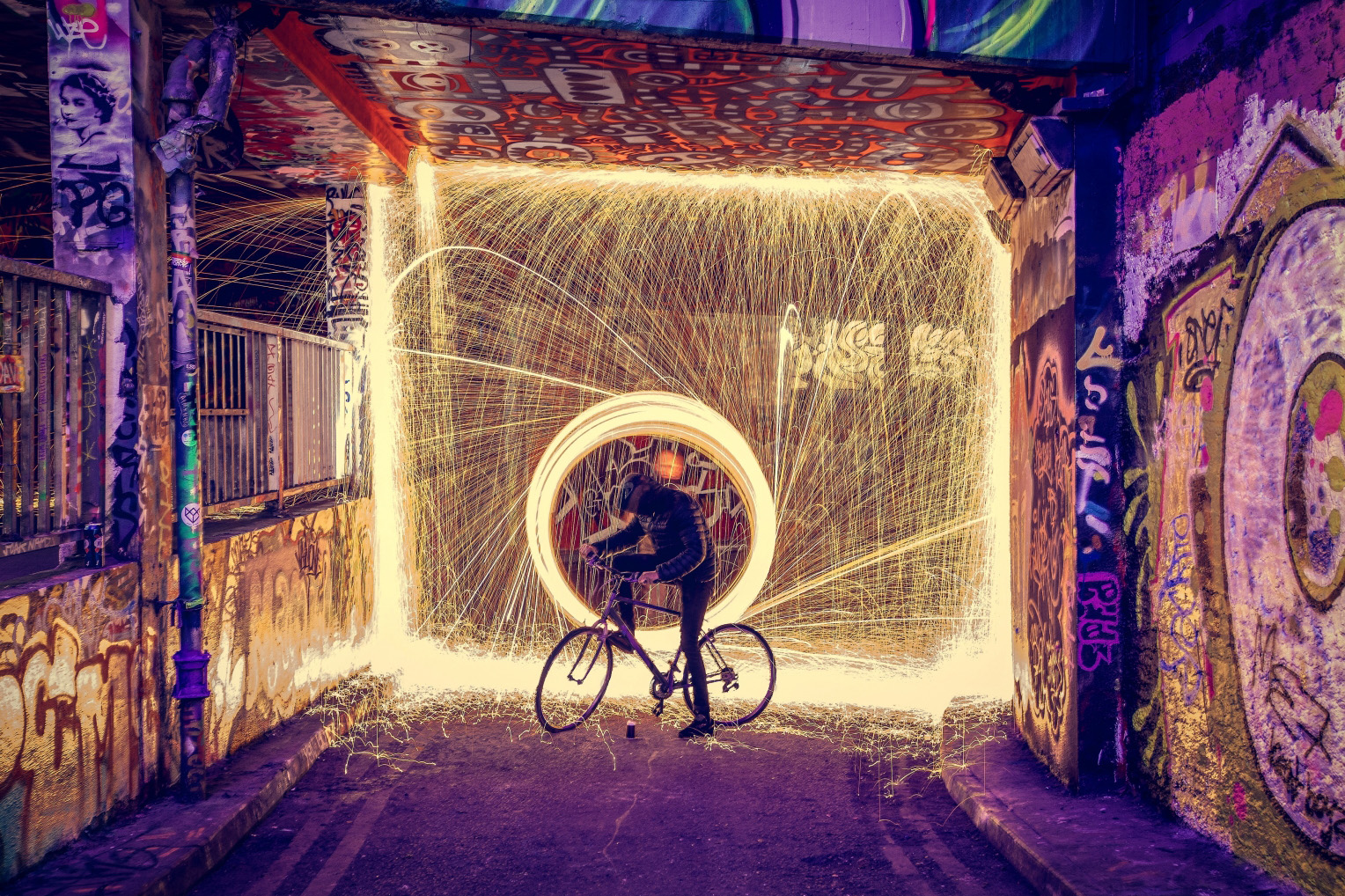 Sarah John
iPhotography Student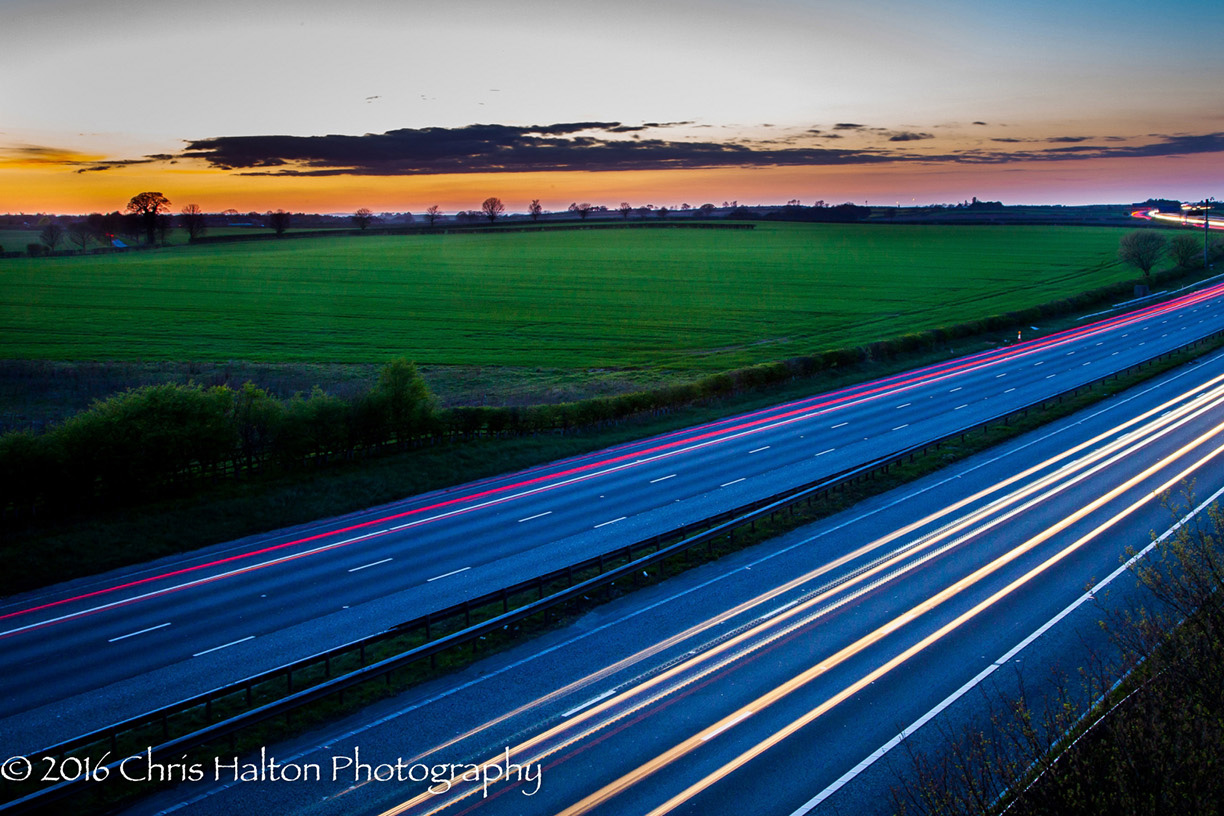 Chris Halton
iPhotography Student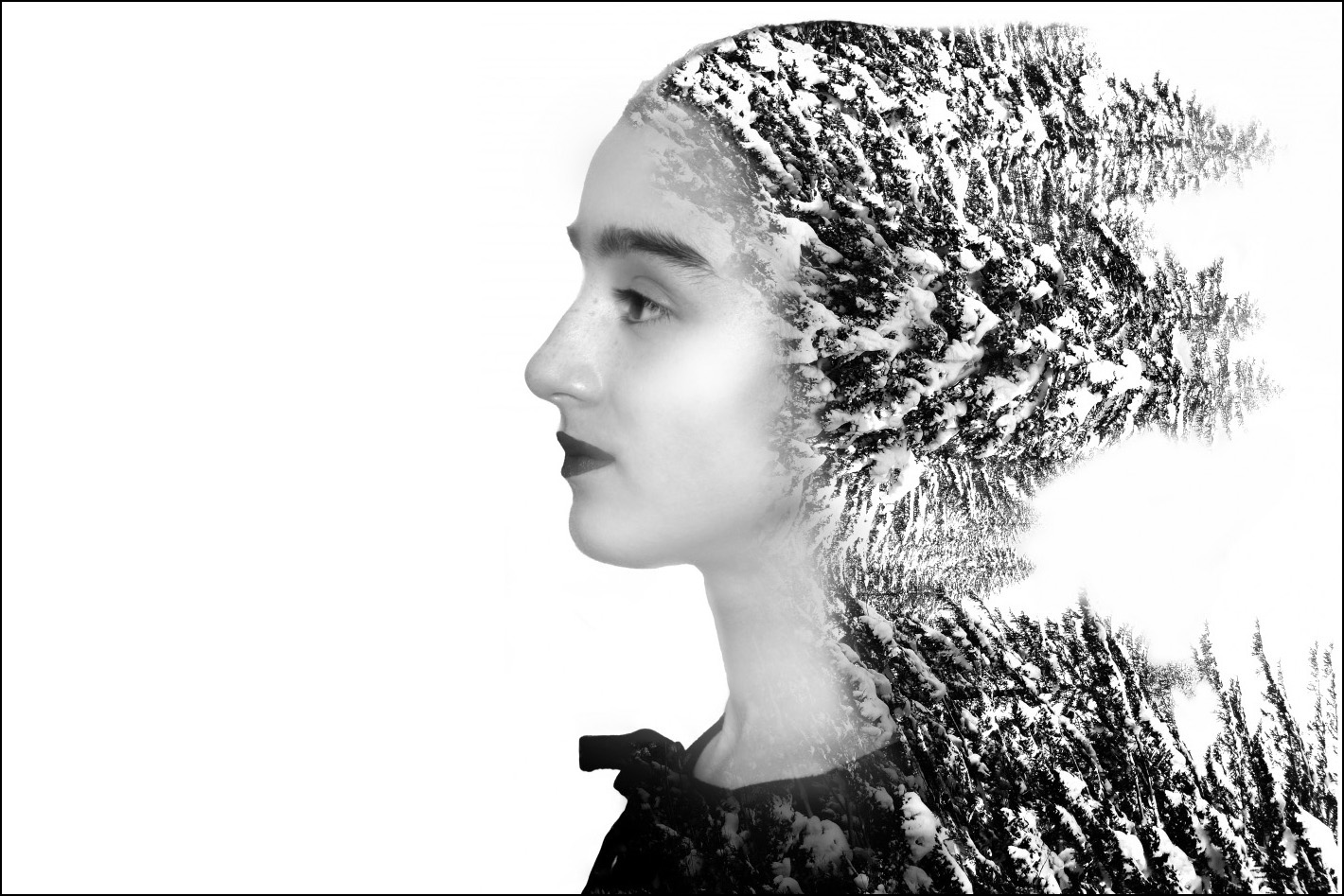 Jelena Cicovic
iPhotography Student